Opening hours of the administration during the summer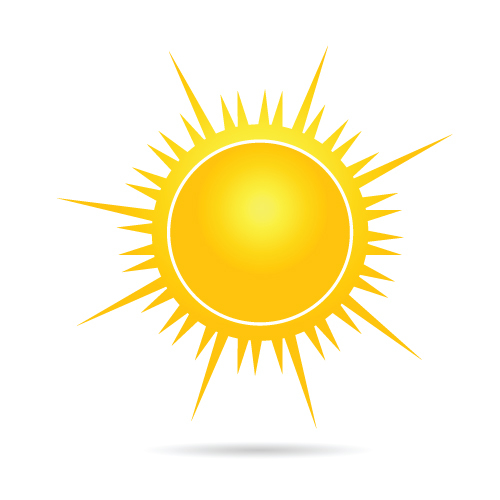 The permanence of Thursday evening (4 p.m.-7.00 p.m.) will be canceled at the Civil Status-Population and Parking cards desks from July 15 to August 31.
During these periods, the desks will therefore be open Monday to Friday from 8:30 a.m. to 1 p.m. and Wednesday from 2 p.m. to 4 p.m.
Note that the Urban development office always works by appointment
Have a nice summer.