Reception and assistance to Ukrainian refugees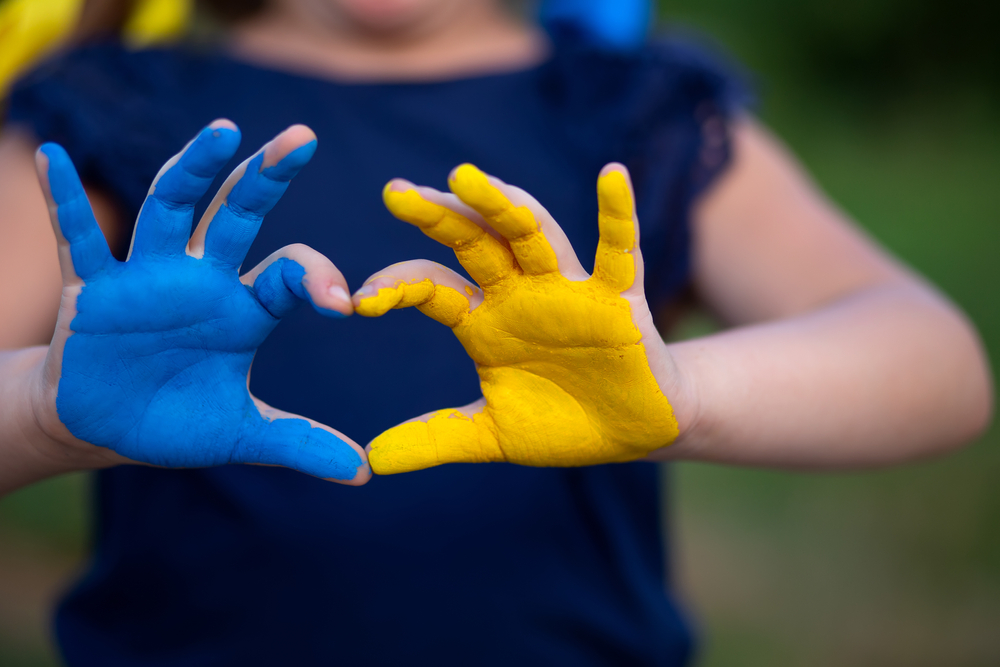 Faced with the humanitarian disaster caused by the war in Ukraine, the municipality of Woluwe-Saint-Pierre and its inhabitants are mobilising! 
Health
The Brussels Health Orientation Center (BHOC) answers all health questions: https://www.ccc-ggc.brussels/fr/ukraine
Брюссельський Орієнтаційний Центр охорони здоров'я (BHOC) надає відповіді на питання щодо охорони здоров'я у Брюссельському столичному регіоні: https://www.ccc-ggc.brussels/fr/ukraine
Reception of refugees
We are setting up a solidarity platform allowing citizens to offer accommodation solutions. These will then be proposed to Ukrainian citizens who register with the Foreigners' Service of our municipality.
If you are willing to provide a room, or even a studio or an independent flat that can accommodate one or more people, we suggest you fill out the form available here: https://forms.office.com/r/d8AHbFQbTX
Our services will relay with the persons in need.
In addition to accommodation, basic needs and care (food, hygiene, laundry, etc.) must be guaranteed.
Collection of material donations
We are relaying the appeal of Rudy's Butchery, which is collecting donations to send directly to the Ukrainian border. The basic needs are as follows :
wipes
torches
sleeping bags
sleeping mats or camping mats
underwear and socks + thermal underwear
Medication: painkillers, haemostats, anti-shock (adrenaline), absorbents, plasters 
Non-perishable, ready-to-eat food: canned goods, biscuits, dried fruit, sugar, etc.
The Rudy butcher's shop is located on Avenue Louis Gribaumont 21, 1150 Woluwe-Saint-Pierre. It is open from Tuesday to Friday from 8.30am to 1.30pm and 2.30pm to 7pm, and on Saturday from 8.30am to 4pm.
The material can be deposited directly at the address rue du Duc n°33 (garage), during the opening hours of the butcher's shop. It will be stored at this address. An employee will normally be permanently present at this address, but do not hesitate to contact the butcher's shop if this is not the case.
Contact: 02/770.05.95.
Mobilisation of the commune's pharmacists
The commune will contact all the pharmacists working in its territory to invite them to organise a collection of medicines for Ukraine.
Free administrative procedures
Ukrainian refugees who come to the municipal administration to register will benefit from free administrative procedures, including a passport photo. A temporary reception area will be made available to them while they are being put in contact with local residents.
Further information
For any questions or additional requests, our toll-free number, which has been active since the beginning of the Covid crisis, remains accessible for this new emergency situation: 0800/35.190
You can also contact us by e-mail at ukraine@woluwe1150.be 
We thank you for your solidarity!