PAJ (Prevention-Animation-Jeunesse)
PAJ (Prevention-Animation-Jeunesse)
PAY (Prevention, Animations, Youth) (French speaking)
Val des Seigneurs 67A
1150 Woluwe-St-Pierre
Phone: 02/773 07 79 (general coordination)
Website: www.asbl-paj.com
Prevention, Animation, Youth (PAY) plays an important role in the daily life of Woluwes citizens. Visible presence of city guards, fight against leaving school, fight against nuisance and organizing proximity mediation are 4 important activities of the prevention politics of the Brussels Region.
PAY has 5 teams to succeed in its mission: PAY Coordination,  PAY School, PAY Visibly Present, PAY Proximity and PAY Mediation.
Although specialized in youth at the moment of its founding, today PAY is there for all inhabitants of Woluwe-St-Pierre.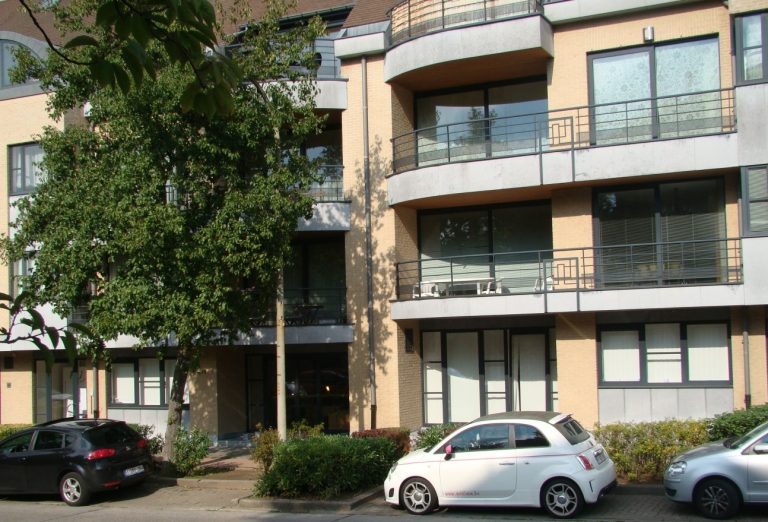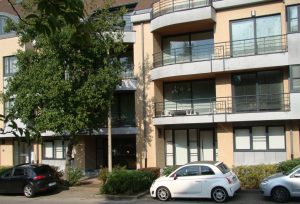 Go further in Prevention – Security