Infancy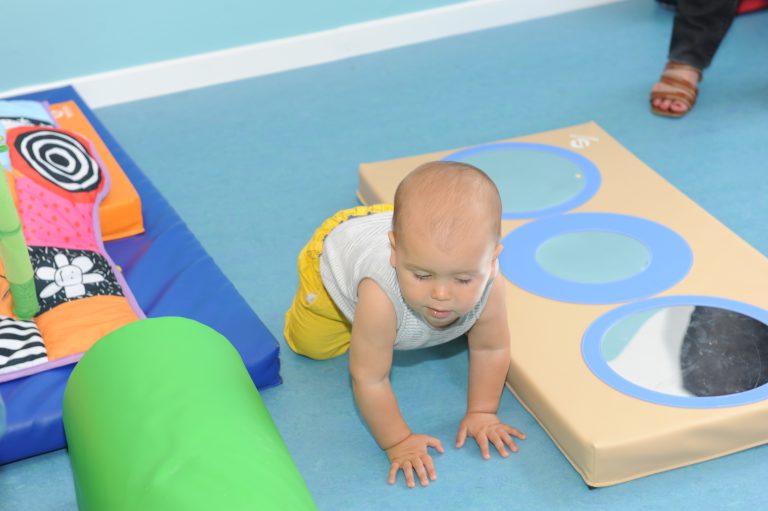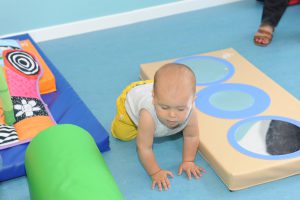 During pregnancy
The first thing to do is to subscribe your child in a day care… even before he was born! You can do this from the third month of pregnancy, which gives you more chances to find the place that suits you best.
From the 6th month of pregnancy
It is possible to make a pre-natal statement (declaration) , in the presence of both parents and on the basis of a medical certificate. For unmarried couples, it avoids that the mother has to go to the municipality within fifteen days after giving birth.
After birth
Then, you must declare your child no later than 15 days after its birth near the town (civil) in which the child was born (see place of birth: hospital or home). A birth certificate will be submitted in triplicate.
Go further in Infancy